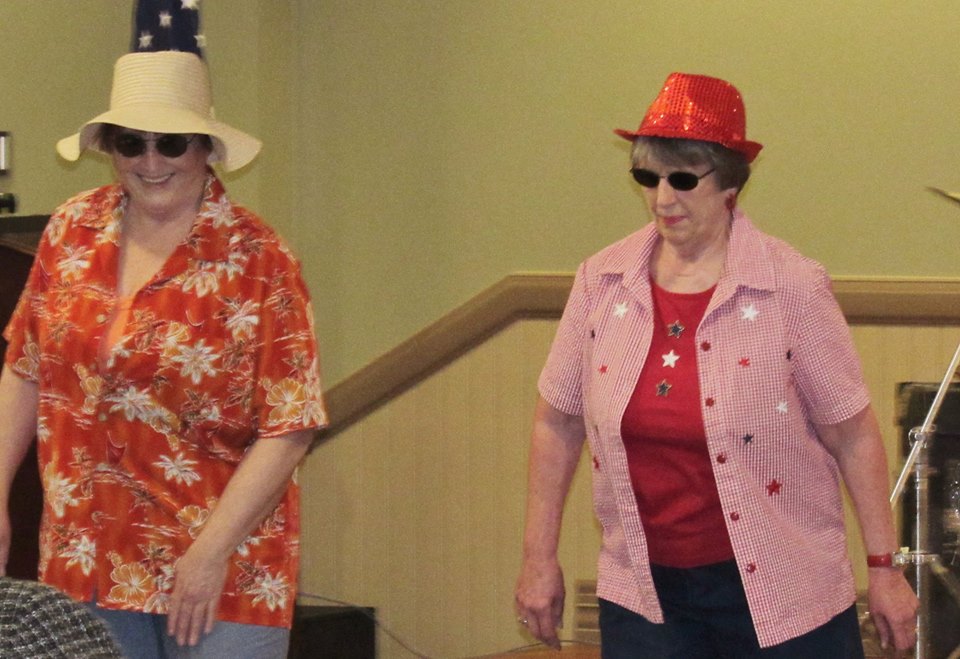 Morrison Community Living Celebrates National Dance Day 2016
Saturday, July 30th marks National Dance Day. Launched in 2010 by "So You Think You Can Dance" co-creator Nigel Lythgoe, National Dance Day is an annual celebration that encourages Americans to embrace dance as a fun and positive way to maintain good health and fight obesity.
At Morrison Community Living, the well-being and health of our residents is a top priority. We are always looking for fun ways to encourage our residents to exercise and stay active, which is why we are happy to join the National Dance Day celebration this year. As seen in the above video, several communities displayed ways their residents stay active including line dancing, belly dancing and much more.
Regular physical activity and exercise are important to ones physical and mental health, especially older adults. That's why health experts say that older adults should aim to be as active as possible. Exercise and physical activity help you stay strong and fit enough to perform your daily activities, get around and maintain your independence.
According to the National Institute of Health (NIH), older adults who are inactive lose ground in four areas that are important for staying healthy and independent:
endurance
strength
balance
flexibility
Research suggests that you can maintain or at least partially restore these four areas through exercise and physical activity. NIH offers several tips on how to make exercise a habit.
So as you participate in National Dance Day, remember it's important to get moving and stay active all year long!